SAFER 

http://www.saferhorse.com/

The CHANGE Program

http://sonomachangeprogram.com/

Jesse James a.k.a. Jesse - 2007 Bay Pinto Gelding.

Out To Pasture - Summer 2010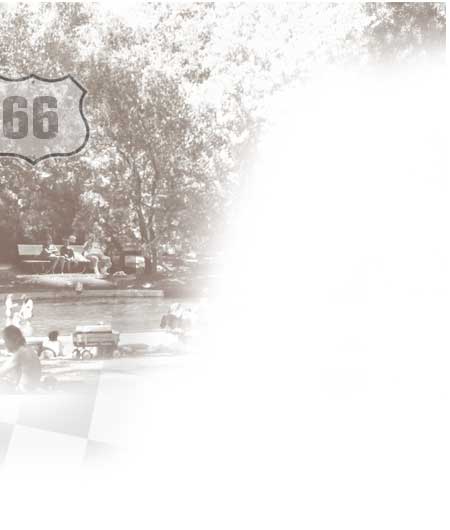 Breezy - 2006 Sorrel Overo Mare

Waiting For The Penngrove Parade To Start

Apache Rose aka Appy - 2009 Appaloosa Filly

Halter Breaking - 30 Days After Her Arrival From The Feed Lot.

Brandi - 1992 Polish Arabian Mare

Brandi practicing the day before her first show.

Gabriella aka Gabby - 2008 Black  Sabino Overo 

Clydesdale Filly

Trying To Stay Clean The Night Before Her Field Trip To The School.

Almost all of our horses were rescued from 

a feedlot, seized by animal control, given to us or adopted.

Please check out our other horses on our 

None of our horses are looking for new homes, but many are. 

Please check out: 

Spell Bound a.k.a. Levi -

2001 Buckskin Quarter Horse Gelding

Lexi

2001 Chestnut Quarter Horse Mare

Junior - 1992 Bay Quarter Horse Gelding

Junior is a 18 year old retired cow pony. You can't ask for a better horse, he is such a doll.

Carmella a.k.a Cami - 1999 Chestnut Quarter Horse Mare

Cami is also a retired cow pony, currently looking for her new role in life.

Dabbling N Diamonds a.k.a. Jewelz  -

2003 Black Sabino Overo Mare

Tess - 1994 Bay Quarter Horse Mare

 Tess giving the birthday girl a ride.