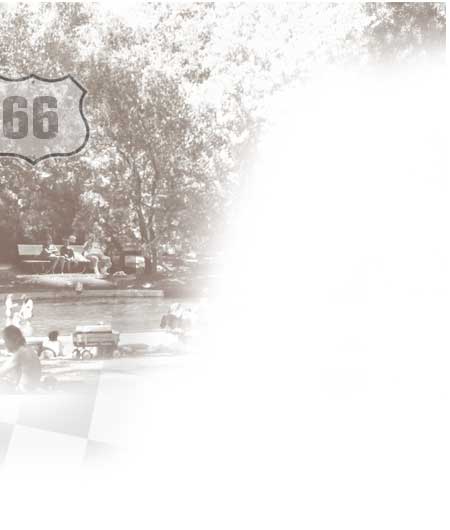 Stable Acres

Home of American Made Miniatures

American Made Miniatures Farm Sanctuary 

is a small family operated farm sanctuary,

located in beautiful Petaluma, CA.

Farm Tours & My First Little Pony Classes

**Available Mon-Satur by Appointment Only**

** Closed Sundays **

We invite the public to come visit, feed, pet  & learn about our animals. Our farm is open to visitors by appointment only. We can also take some of our animals to schools, day-cares, convalescent homes, assisted living communities, churches & more. Ask about our free community service events/visits for qualifying organizations, limited number of openings available.

This page was last updated on: March 1, 2023

Email: 

AmericanMadeMiniatures@yahoo.com

Office Phone (Voice or Text): 

707.778.2060 

While regular barn hours are sunrise to sunset, "office hours" (for returning phone calls and emails) is more like "office minutes" & often needs to be squeezed in-between barn needs. Thank you for your patience!

American Made Miniatures Farm Sanctuary Calendars 

available in 4 editions with a donation of $20 or more

All 4 are 12" by 12" and filled with photos of sanctuary animals past & present. 

All proceeds go directly to caring for the animals.

*** Please note: Fridays, Saturdays & holiday breaks often book up months in advance.***

"We Kept The Pony" 

Hardcover & Paperback 

Copyright © 2021 

J. Richardson