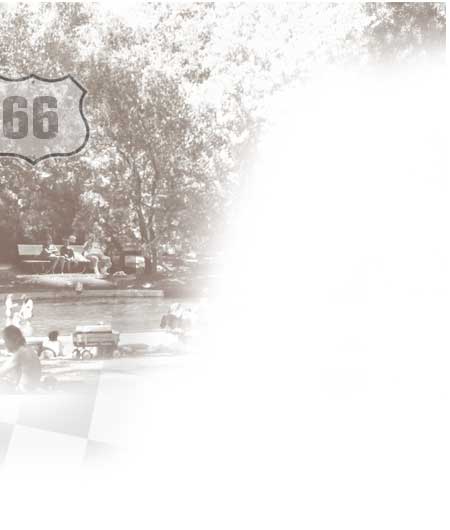 Stable Acres

Home of American Made Miniatures

American Made Miniatures Farm Sanctuary 

is a small family operated farm sanctuary,

located in beautiful Petaluma, CA.

Private Farm Tours & My First Little Pony Classes

Available Monday-Saturday by Appointment Only

** Closed Sundays **

We invite the public to come visit, feed, pet  & learn about our animals. Our farm is open to visitors by appointment only. We can also take some of our animals to schools, day-cares, convalescent homes, assisted living communities, churches & more. Ask about our free community service events/visits for qualifying organizations, limited number of openings available.

***​Currently, the first weekday with an available time slot for a private farm tour is Thurs Sept 30th, our Saturdays are booked through the end of this year. Available dates change rapidly.***

This page was last updated on: September 28, 2021

Email: 

AmericanMadeMiniatures@yahoo.com

Office Phone (Voice or Text): 

707.778.2060 

While regular barn hours are sunrise to sunset, "office hours" (for returning phone calls and emails) is more like "office minutes" & often needs to be squeezed in-between barn needs. Thank you for your patience!

******Masks are not required but can be accommodated by request in advance at time of booking.***  

We do our best to accommodate and support every guest's personal preferences, however this can be difficult as the weather warms up, we are guiding tours all day and walking many miles providing pony rides in the heat. We ask that if you prefer masks be worn in addition to the 6 feet of distance that you let us know in advance so we can schedule your tour around the heat. 

Thank you for your cooperation!***