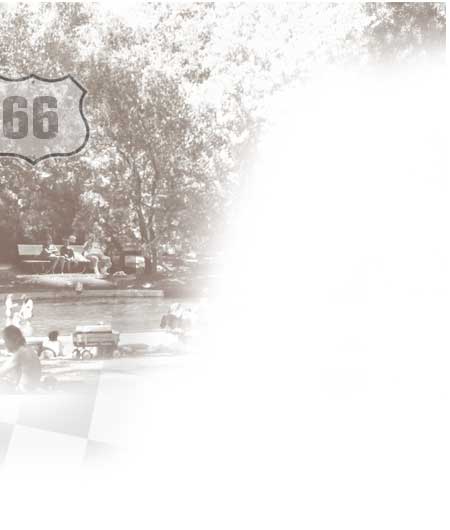 Stable Acres

Home of American Made Miniatures

American Made Miniatures 

is a small family farm that was established in 2002

& now located in beautiful Petaluma, CA. We offer:

Farm Tours by Appointment

Horse Training & Riding Lessons

Birthday Parties / Pony Rides / Events

Limited Horse Boarding Also Available

** Closed Sundays ** 

We invite the public to come visit, learn about, feed & pet our animals. Our farm is open to visitors by appointment only. We can also take some of our animals to schools, day-cares, convalescent homes, assisted living communities, churches & more. Ask about our free community service events/visits for qualifying organizations, limited number of openings available.

This page was last updated on: September 6, 2016

Email: AmericanMadeMiniatures@yahoo.com

Office Phone (Voice or Text): 

707.778.2060